Parking Lot Worship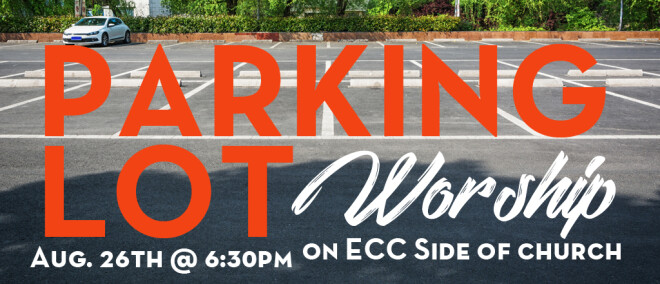 Wednesday, August 26, 2020
The knowledge that we may join together for live worship is exciting. While it will still be a little different than gathering in the Sanctuary, we know that wherever we are gathered, Christ is among us.
Please don't forget to bring a mask if you plan to sit or stand outside of your car.
Peace and blessings to each of you!