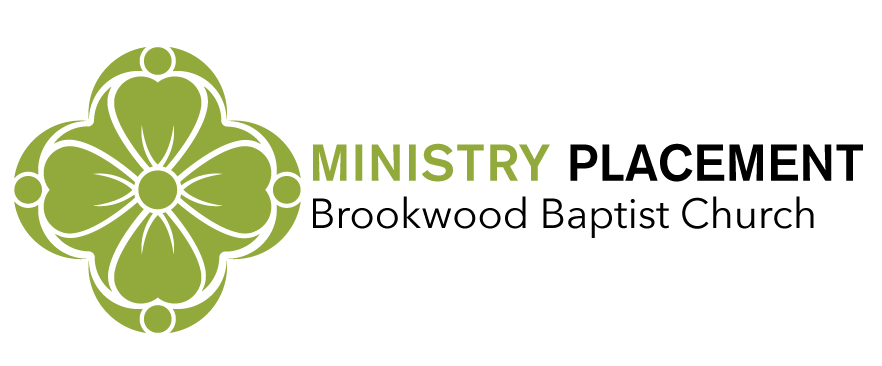 In January, the MPC will begin the process of recruiting volunteers to staff the many teams committees that support the ministry of Brookwood Baptist Church.
This work for 2020-2021 helps our church reach out and serve not only our members but so many others near to and beyond our homes. The gifts and talents of our Tribe are abundant and the work which must be accomplished by our teams and committees is a key component for the successful operation of our Church. In preparation for this new season of service, consider these discernments:
Please reflect on the talents, gifts, and abilities that God has given you.
Prayerfully consider how you might best use these gifts in service to our Lord and His Church.
Review the Purpose, Duties, and Organization (PDO) of the committees and teams (found on the link below).
Be prepared to sign up in the area or areas where you might like to serve.
Watch for more information regarding sign up dates in January 2020.
Serving on a committee or team is not only a way to express our love and deep gratitude for the extraordinary ways God has blessed us, but our service also enables our Church to powerfully serve in the manner of our Lord.
Ministry Placement Committee
| | |
| --- | --- |
| Mark Feild | Jared Franks |
| Joe Halbrooks, CH | Ricky Miskelley, VC |
| Sally Sanders | Don Sullivan, PC |
| Paula Thornton | |
Click Here to view the PDOs for all committees and teams.