Brothers and sisters,
Bom dia! Thank you for your constant prayers as we serve this week. We are incredibly thankful for you and your support as we serve the people and the church here in Brazil, and are so thankful that we serve a gracious and good God who is calling His people to himself all across the globe.
Our team safely arrived yesterday (praise God!) and made it to our hotel where we were able to host the first day of clinic at our hotel.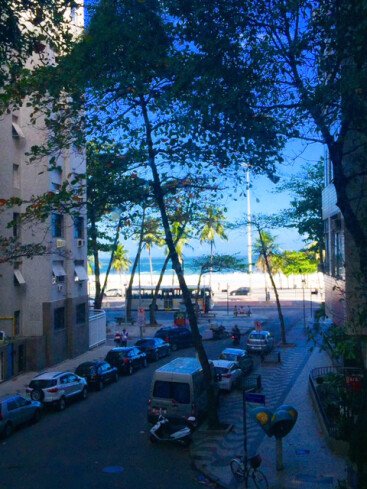 Many people from the community and many employees at the hotel were able to be treated in the dental, general care, pharmacy, and eye clinics, and heard the good news of Jesus, our Great Physician. Yesterday over 80 medicines were prescribed, 29 people were seen by doctors in general medicine, 21 people had dental cleanings, and 14 teeth were pulled. We also praise God that one person decided to follow Jesus for the first time!
Ways to be praying today:
-Thanking God for who He is, sovereign over all creation, and for delivering us from our sin and ourselves, transferring us to His kingdom (Col. 1:13-14) through Jesus
-For the people of Rio and Costa Barros, that they may hear God's words
revealed in Scripture and may come to know and follow Jesus
-For the church in Rio and Costa Barros and Pastor Douglas, his wife Rose, and his family, that they will be strengthened with all endurance and joy from the Father as they minister to their home community
-For Pastor Douglas and Nick Murray as they preach this morning in Costa Barros
-For each person who heard the gospel yesterday at clinic, that the Lord will use His Word and His people to continually minister to them so that they might know and follow Jesus.
In Christ,
Your brothers and sisters in Rio