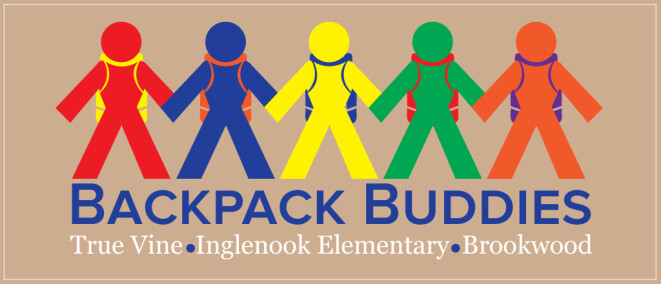 DID YOU KNOW in this country, 25% of children are food-insecure.
A startling fact!
Backpack Buddies is a national organization which was begun to provide weekend meals for children of low-income families to replace the school meals they miss during their weekends or extended breaks from school. Each weekend food bag contains enough food for the six weekend meals plus snacks. All food is non-perishable, individual servings, and easy to open and prepare.
Brookwood has committed to supply food for Inglenook Elementary School students who have been identified as "food insecure. We will be working in partnership with True Vine Evangelical Church.