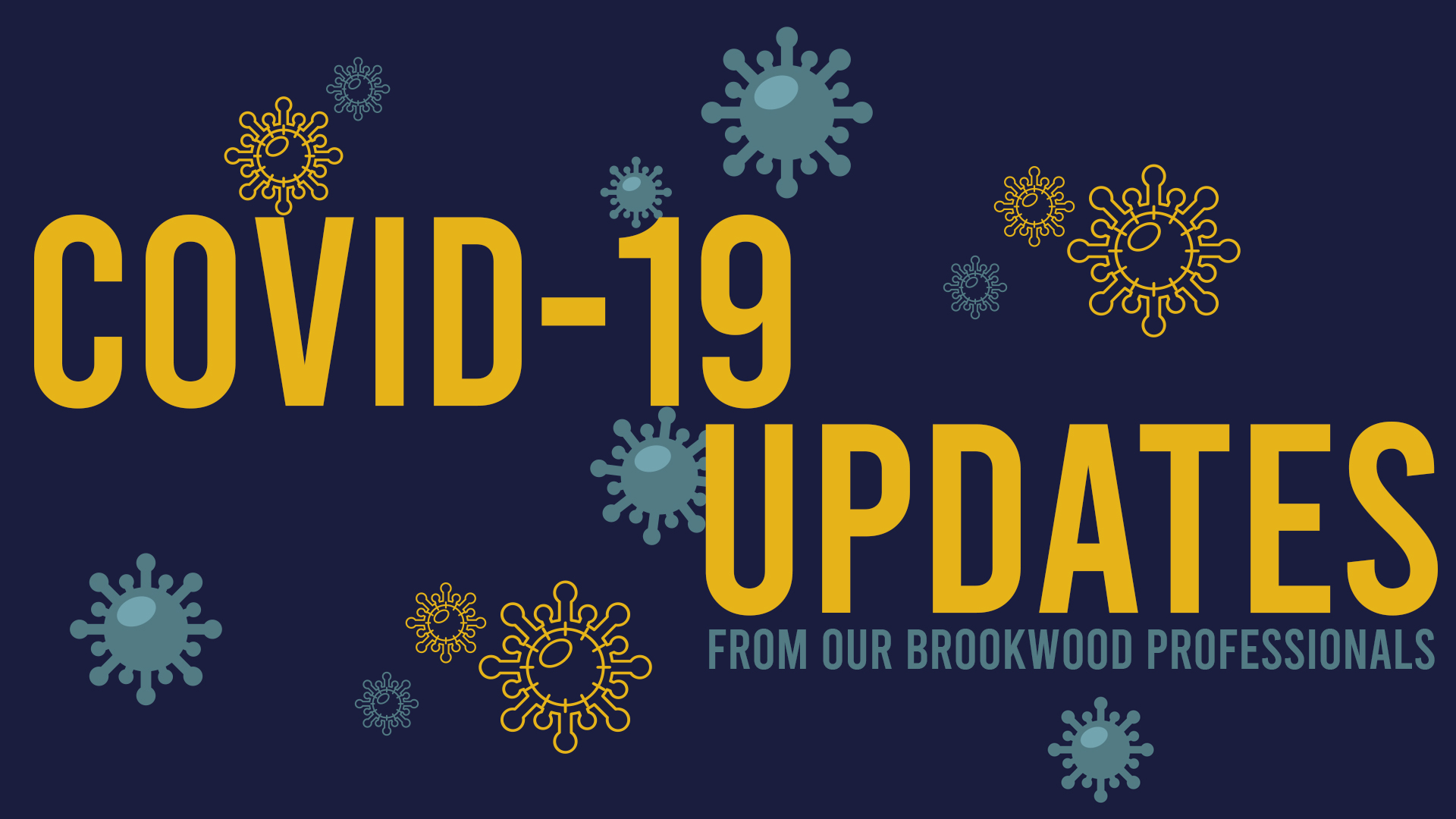 UPDATED AS OF DECEMBER 9, 2020
---
---
UPDATED AS OF SEPTEMBER 9, 2020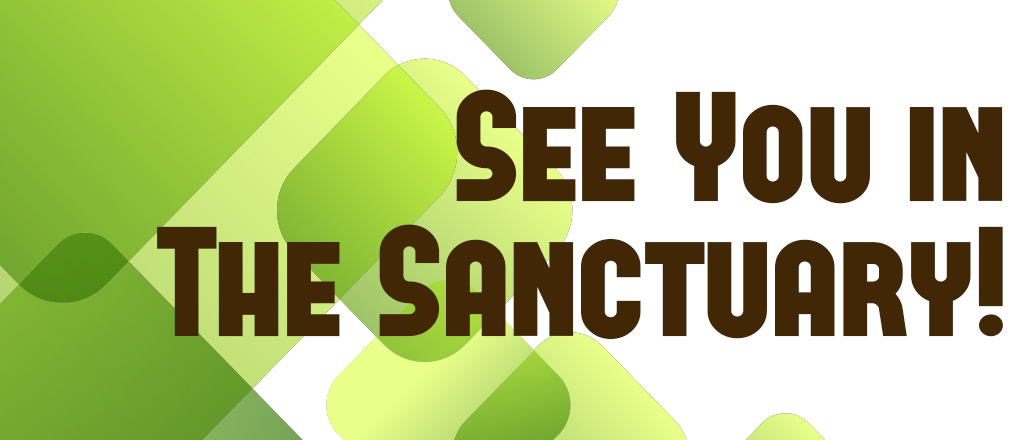 We are planning to be back in the Sanctuary
for Sunday morning Worship beginning October 4. Masks, social distancing, and advanced registration will be elements of our new normal. Watch the Brookwood Bridge and check this page for details as plans are finalized.
---
UPDATED AS OF JULY 17, 2020
---
UPDATE APRIL 28, 2020
COVID-19 Update: At present, our Sunday worship will be broadcast online through the month of May.
Jim
March 2020
Until further notice, we will abide by increased restrictions.
This means we will not gather for any public worship, meeting, or assembly of any kind. Beginning this week, Jim, Keith, Stephen, and Brian will be piloting us over to full remote services. We will broadcast it at the same time on Sunday morning, (which we really want to keep doing to maintain our shared Holy Ground). But it would be available later if you want to see it again. Also, it opens the opportunity to hear from multiple members singing, reading, sharing, praying, etc. And do be praying as we work hard this week to get this adequately ready to do our first run on Sunday, March 29th!

For now, Ministers and Staff will be working much more on the remote side, though some will need to enter the church building to tend to a few essential on-site operations. Pray for us as we continue to fine tune our effectiveness in serving our Beloved Brookwood Family!
Grace and Love,
Jim