Connect at the Parks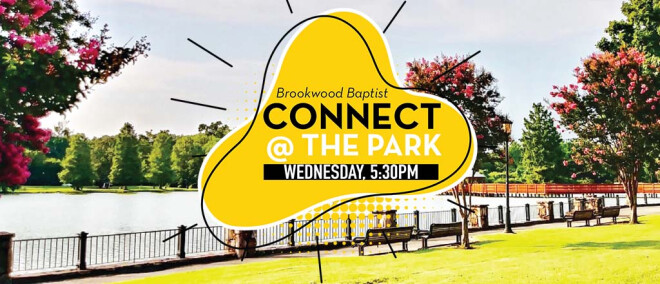 Wednesday, October 20, 2021
Today's October 6th Connect @ the Parks has been cancelled because of inclement weather.
Connect @ The Parks
Wednesday,

October 6th

& October 20th at 5:30pm
Connect with us @ the Parks of your choice (Overton Park, Liberty Park, McCallum Park - Vestavia, or here at BBC).
Let's take a step back and enjoy a break from the busyness of our daily routines. Bring a lawn chair, a picnic basket, toys... whatever you'd like to make the most of an evening together.