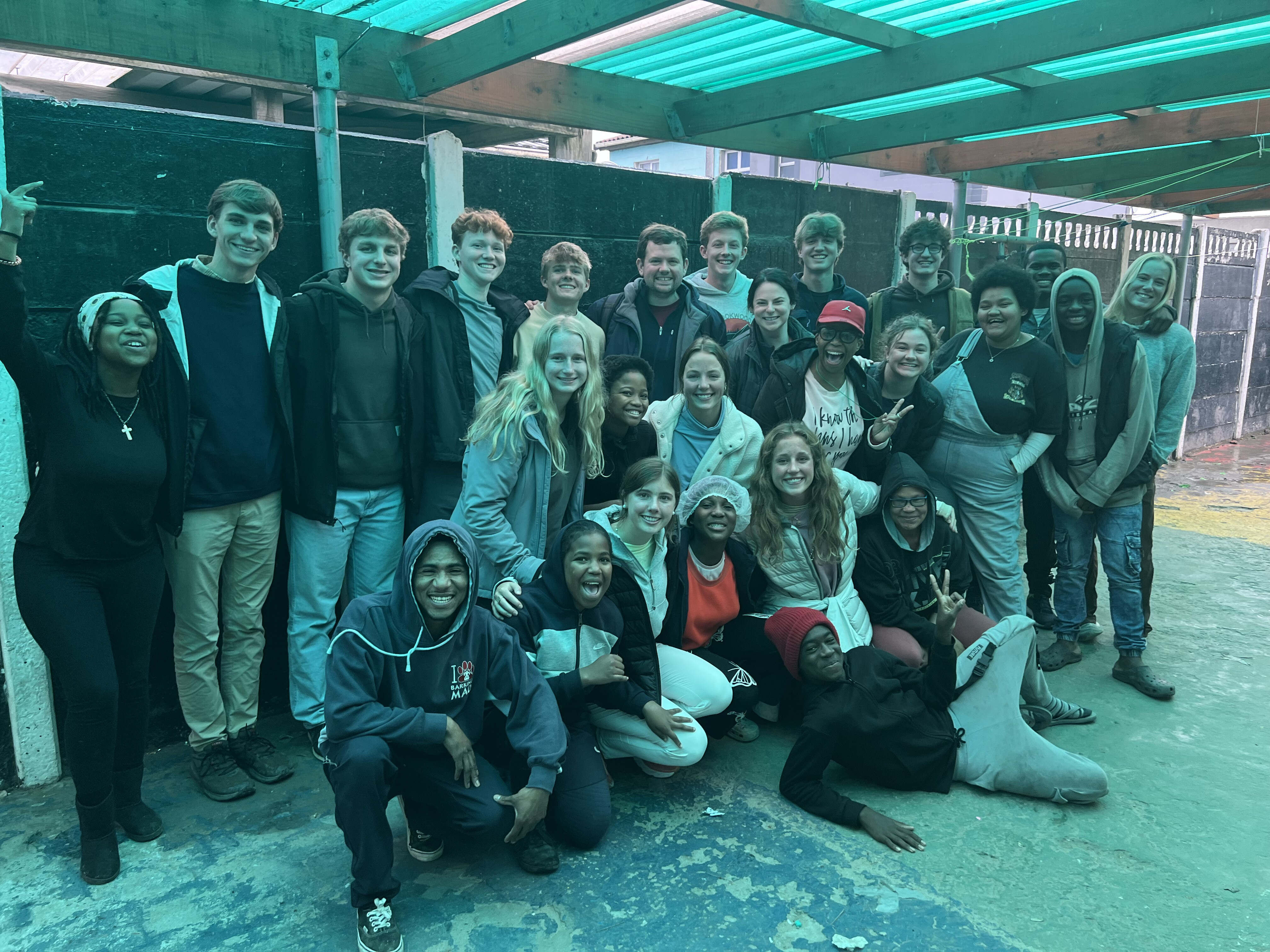 Hey blog!
Welcome back to the best blog post! Im kind of a bad story teller and my ADHD at 10pm isn't the best so HAVE FUN READING THIS!!!
Woke up
Ate some quiche
Amock picked us up
Went to holiday club
Saw a car do donuts on the road
Sang the same song I've sang all week
Ate a Gatsby sandwich (basically a HUGE sandwich that has every food u can imagine in it…fries, chicken, lettuce…i can't remember the rest:))
I learned what a surname is….I thought a surname was a nickname
We had a photo shoot with the other team helpers
Said goodbye to the team helpers and cried
Then cried some more
And a little bit more
Headed back to the team house
John and Avril Thomas came for dinner
We had the BEST malva pudding
John and Avril Thomas told us their love story (they had their first date and got engaged an hour into the first date and have been married for 40 years)
Played games with Austin and Kelsey
Thank you for reading my ADHD blog.
-Millie